This is a (Windows only) plugin for using Nick Spikers AeroChrome Workflow directly out of Adobe Lightroom.
Nick shares a very interesting way of making infrared pictures in the look of Kodaks legendary Aerocrome film. With Aerochrome film, the spectrum is shifted into the IR by one primary color. Green becomes blue, red becomes green and infrared becomes red. Foliage reflects a ton of infrared and some green which turns into lots of red and some blue giving it a unique reddish pink color in the developed image.Nick is not going for 'looks like Aerochrome', he is going for the real deal.  Can't tell the difference, shot on digital or film, same response, same spectral, same density, really identical.
The plugin only works on DNG files, so please make sure to convert to DNG before using the plugin.
Here are some before/after shots taken with a Y52 Filter
Before
After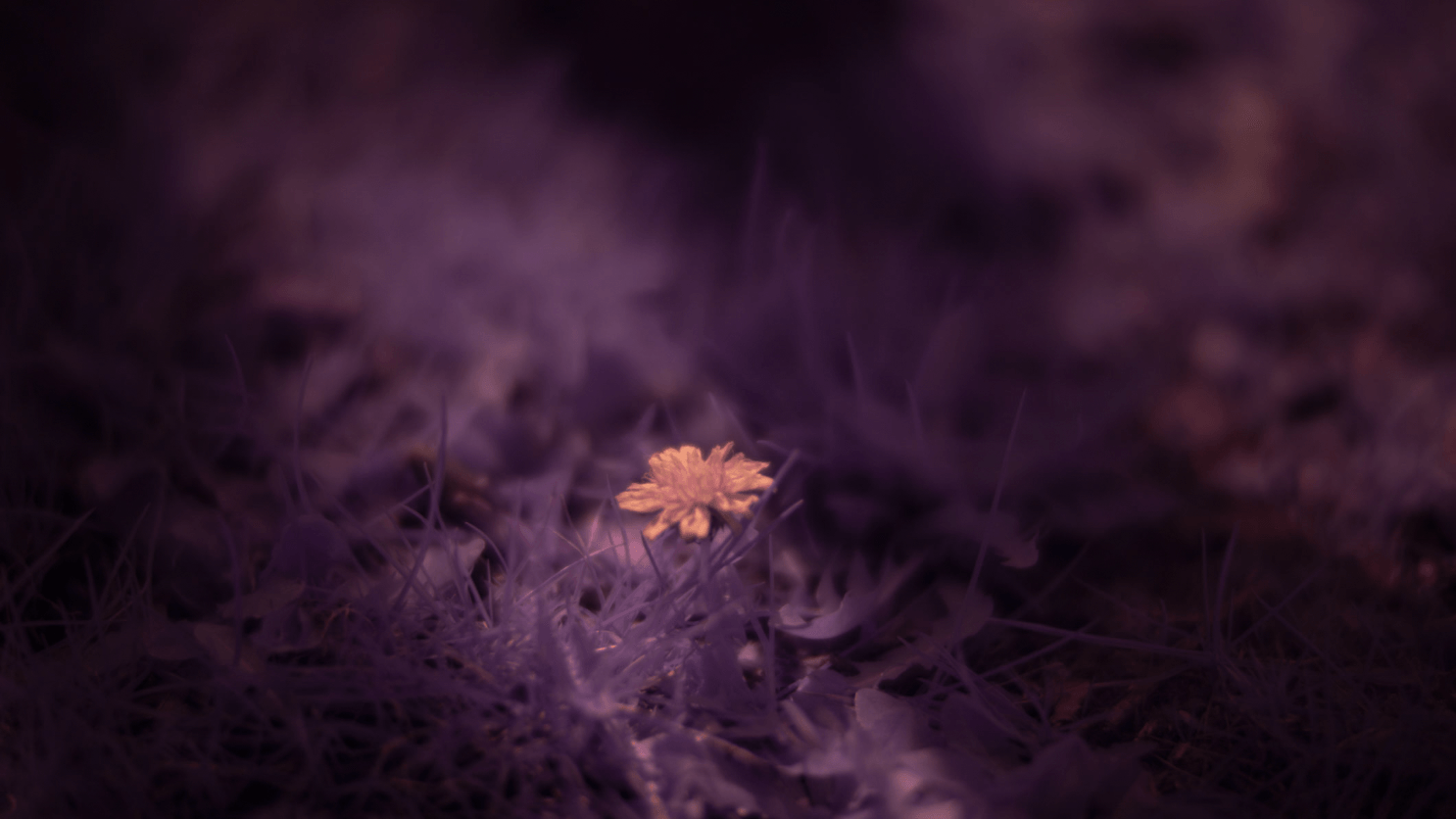 Before
After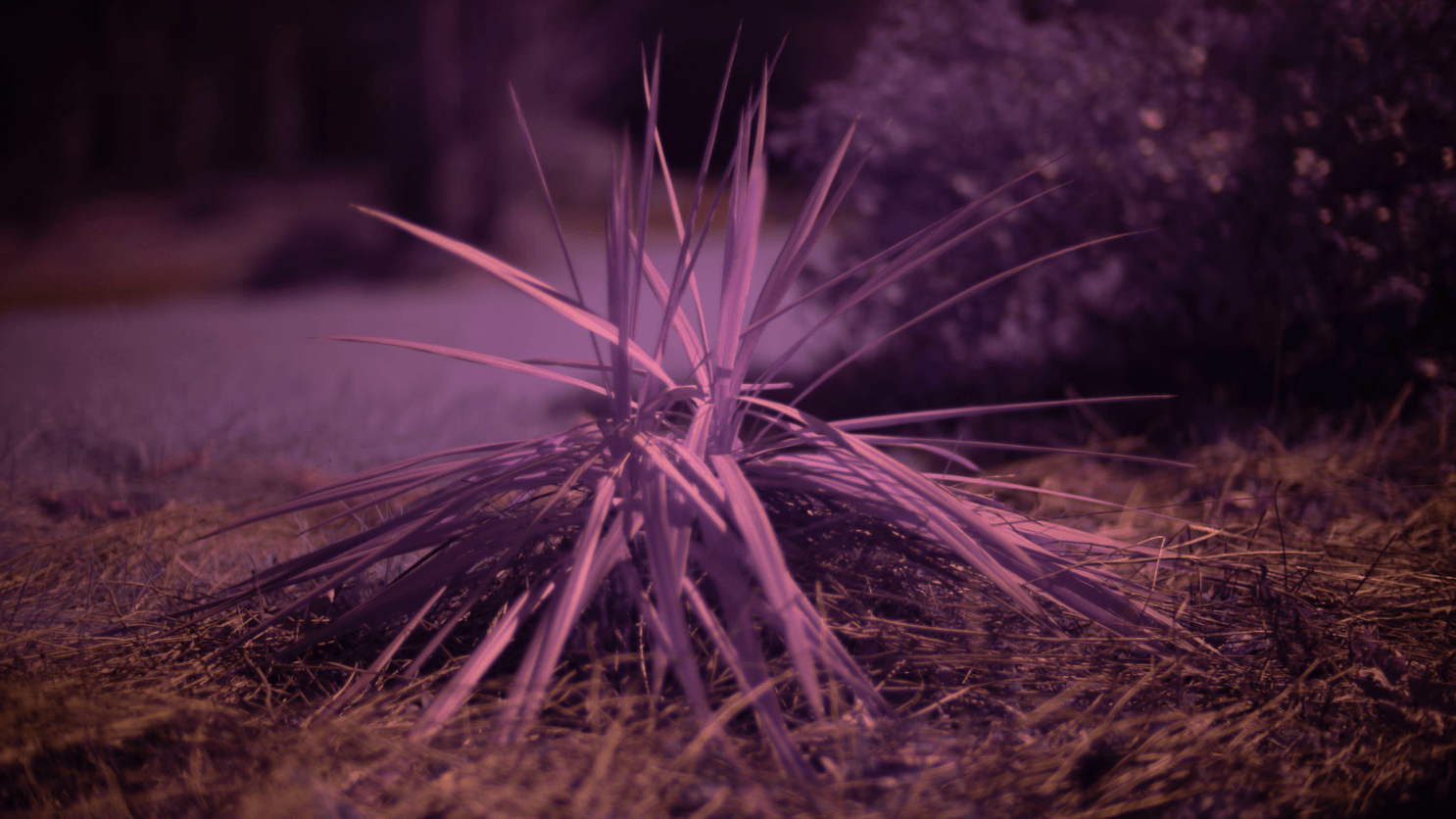 Before
After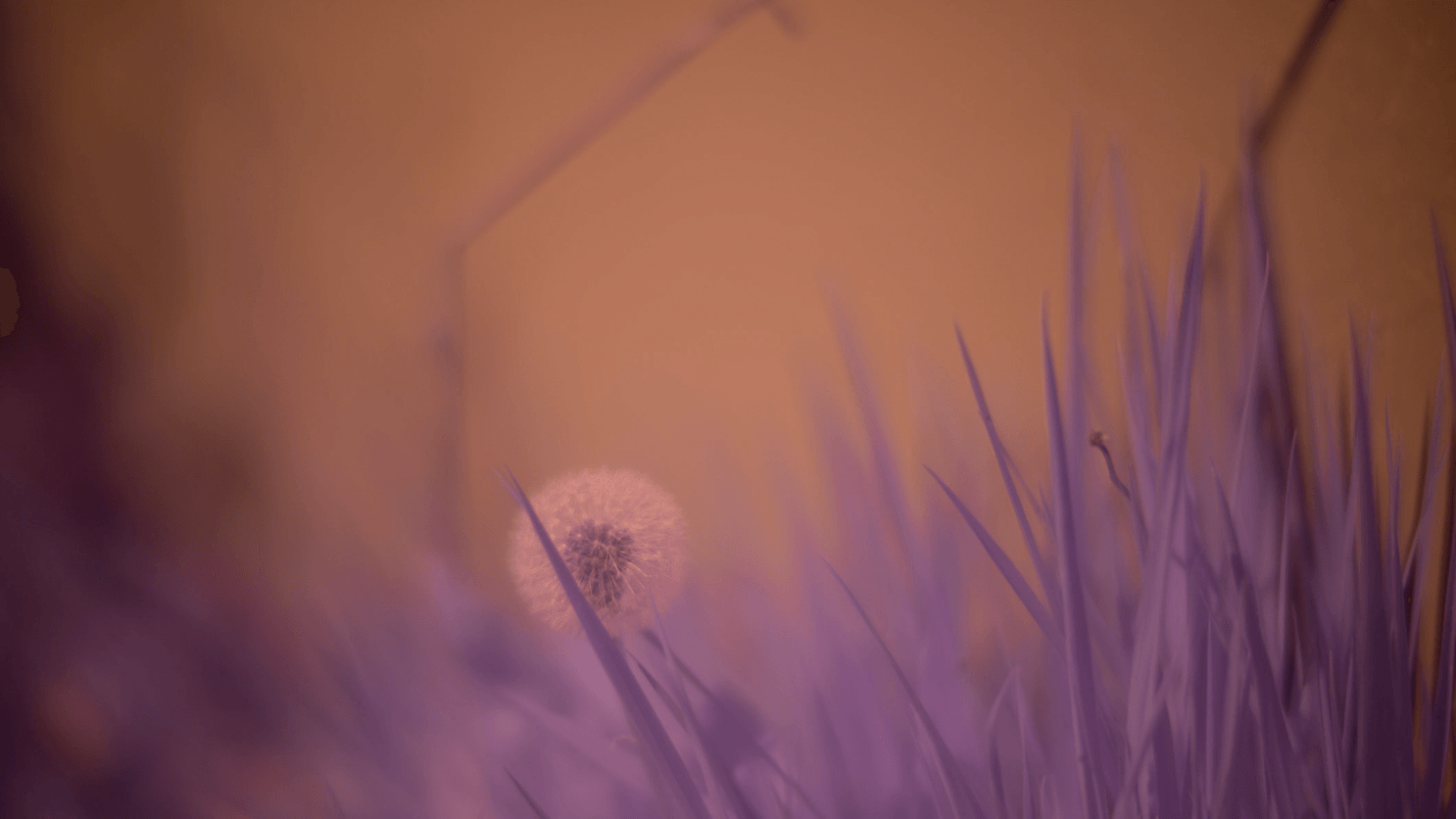 And some shots with a Y52 and a Hoya HM50 filter
Before
After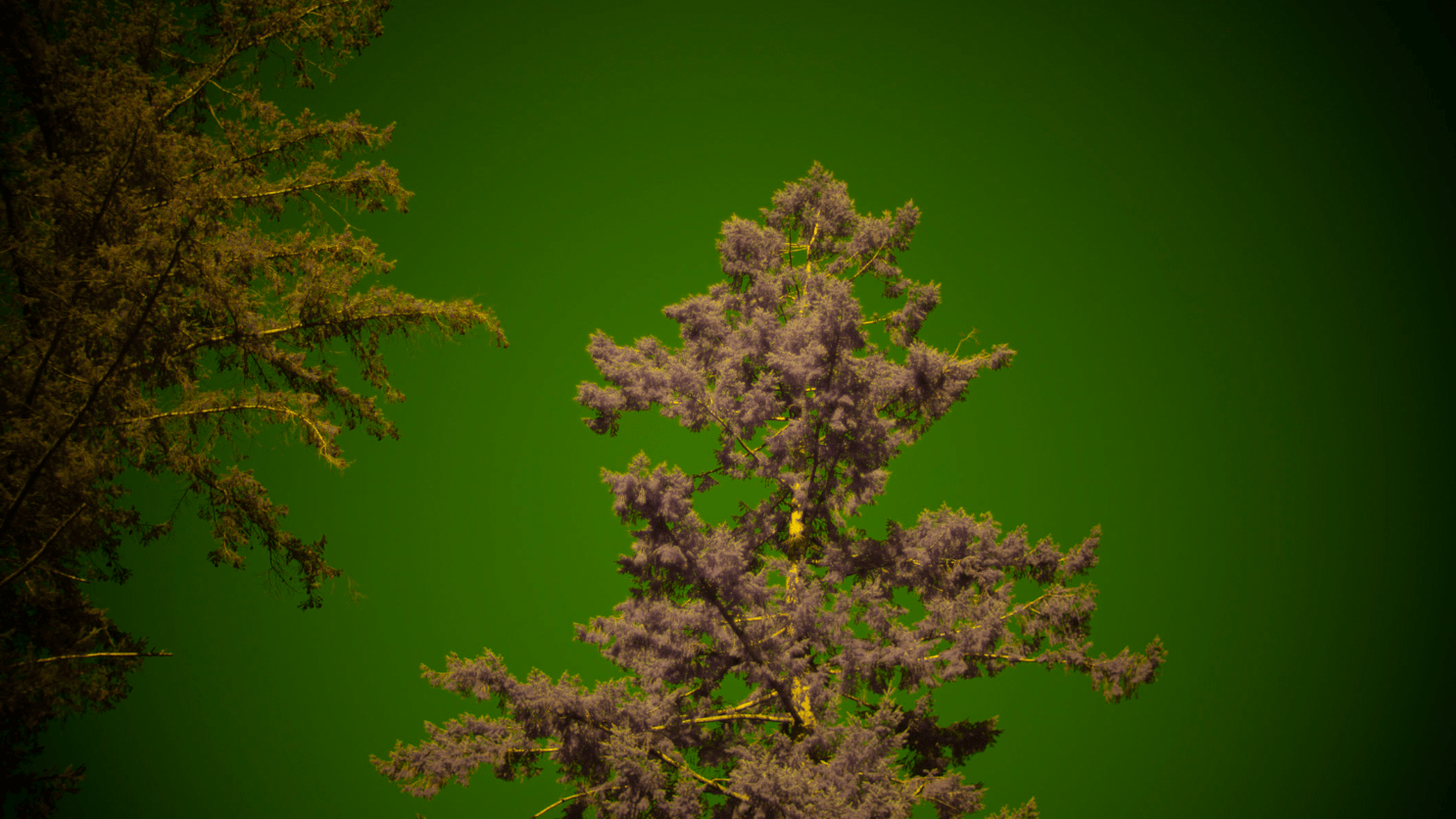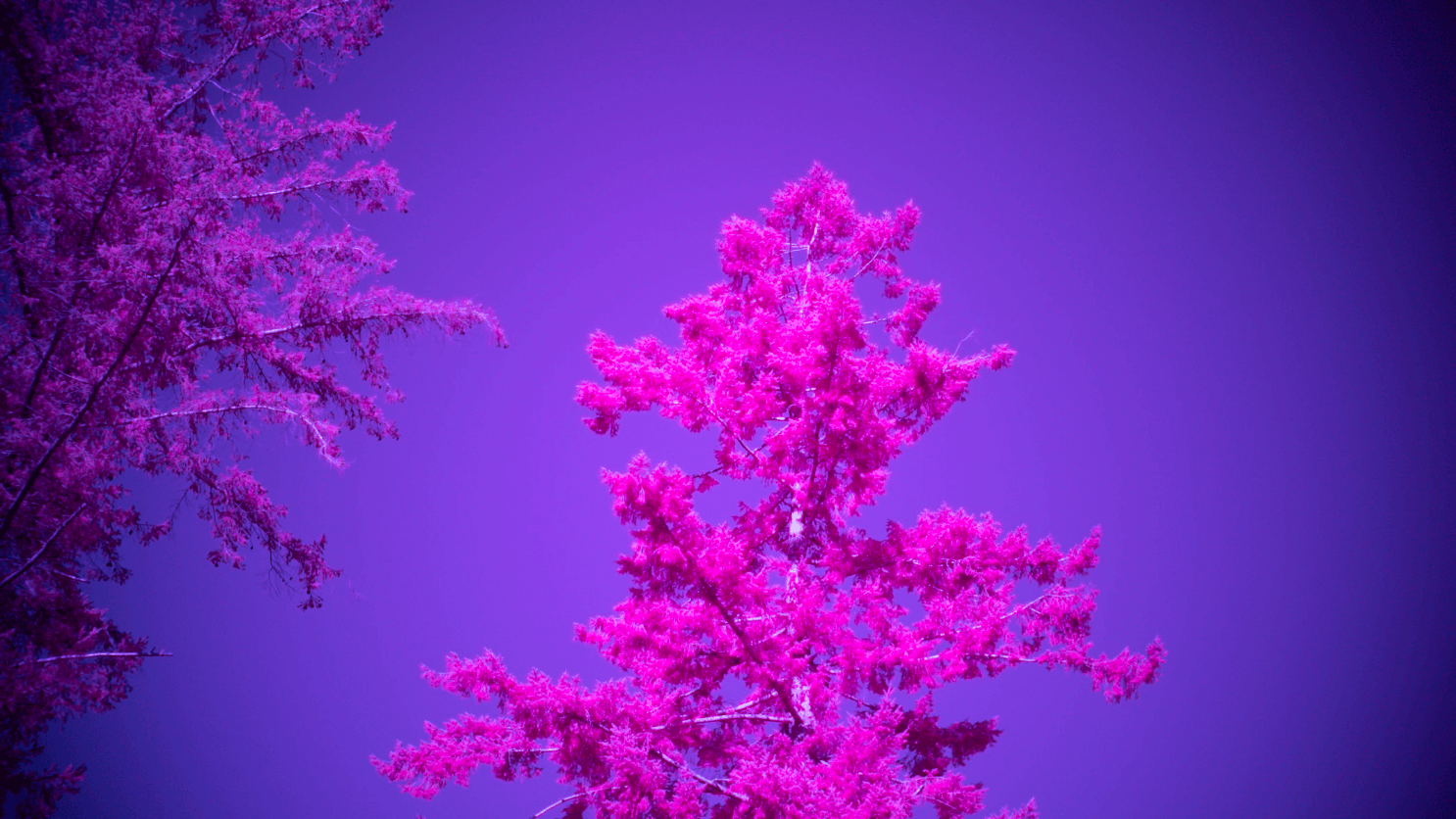 Before
After